Meet our Surgeons, Anaesthetists, and Sydney Office Team
We are a passionate, experienced and caring team. View our bios below and feel free to reach out. We are happy to help.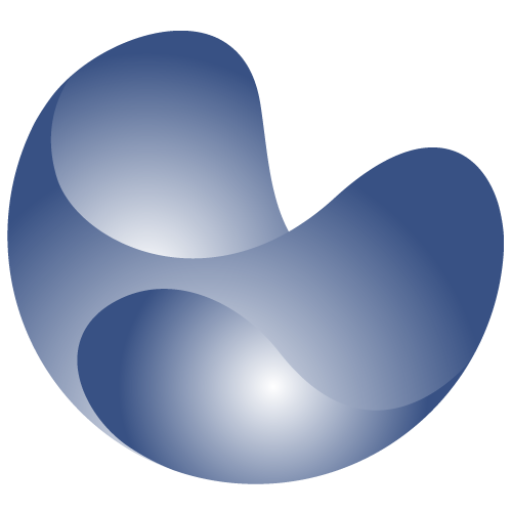 Sharon – Practice Manager
Sharon has been a Practice Manager in the health Industry for the past 15 years with 11 of those years being in Specialist ENT. She has worked in major health organisations as well as smaller practices. She takes a compassionate and empathetic approach with patients and she has learnt to tailor her management styles to suit the needs of the specialist doctors, all staff and stakeholders accordingly.
She enjoys travelling, coastal walks and spending time with her family.
Alissa – PA for Dr Leo Pang
This is Alissa's second role in the Health Industry. She has more than 4 year's experience in ophthalmology and is expanding her knowledge in ENT.
Alissa loves spending time with her friends and family, occasionally being a children's entertainer for birthday parties, baking birthday cakes, camping and spending time at the beach.
Email: avarlet@hillsent.com.au
Yagani - PA for A/Prof Nirmal Patel
I have been in the Health Industry for over 15 years, my previous role were pharmaceutical industry and spine devices but am excited to expand my knowledge in ENT.
I enjoy my weekends spending time with my family and friends, and personally I love to cooking, travelling and experiencing different cultures.
Email: ypather@hillsent.com.au

Michelle (Shelley) – PA for Dr Justin Kong
Shelley joins our team bringing with her over ten years experience in private practice within the health industry, Shelley is excited to be expanding her knowledge and experience across ENT.
In her spare time, Shelley enjoys travelling, camping and spending time with family and friends.
Email: ssmith@hillsent.com.au
Kadie – Receptionist/Administration
Kadie has 27 years' experience and exposure to front desk 'people focused' career placements. She has formal medical administration Training and currently undertaking Cert IV in Practice Management. She gained a broad mix of professional skills while working for a Cardiologist/Paediatrician/Gynaecologist/ and Neurologist. She is enjoying her new role as receptionist at Syd Hills ENT with supportive enthusiastic employees that share a common goal of making a difference.
Courtney – Receptionist/Administration
Courtney has a background of medical reception and has a keen interest in the medical field.
Next year she will be starting her degree in Nursing at Charles Sturt University and is excited to gain more knowledge.
On the weekend Courtney enjoys spending time with her dog, reading and watching Netflix.
Our team will be happy to answer any ENT related questions you may have.